Reviews
"

It's a musing and touchy Americana daydream with Heneise's glowing voice drawing all the aural attention, although her galvanizing guitar play is pretty persuasive too. This is a sweet little pearl with an unwinding effect. A blue beauty." - Turn Up The Volume!
"

We are proud to be able to premiere the first single, "Bad Day", off the forthcoming debut EP "Trial & Error" from Singer-songwriter Lou Heneise. Lou blends Americana and folk traditions with raw, honest, and endearing lyrics." - The Deli
— The Deli
BIO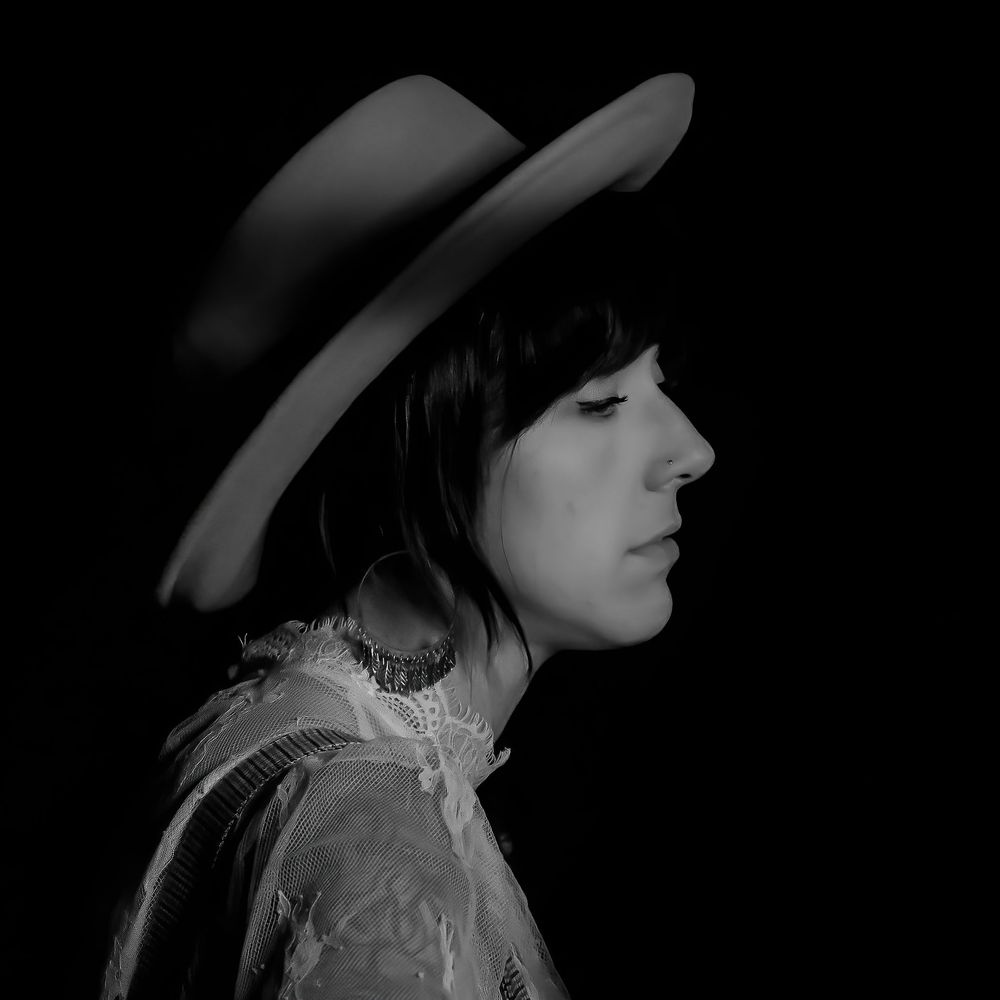 Lou Heneise
Lou Heneise is an American singer, songwriter with roots in the city of Chicago, the rolling farmland of the midwest, and the Bible Belt of the South.
Her debut EP, Trial & Error is delicate, charming, vulnerable, and honest, merging the haunting delivery of Lou's live show with the driving force of full instrumentation. 
Trial & Error is as introspective and earnest as it is catchy. Lou has captured the American heartbeat in this collection of songs.
Trial & Error
0:00/4:37

0:00/4:02

0:00/4:34

0:00/4:20